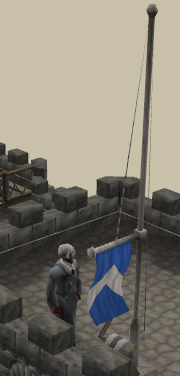 images3.wikia. nocookie.net/ __cb20120908072020/ runescape/ images/e/e3/ Lumbridge_ Flag_Raise.gif
A pulley is a wheel (usually with a grooved rim) which is used to transfer force or speed or to turn another wheel. Pulleys connected in pairs by a looped belt can be used in a similar fashion to gears.
A rope connected to a load can be pass through one or more pulleys to to move the load from the other end. Using a single pulley changes the direction of the force. Using multiple pulleys makes it easier to move the load (in addition to possibly changing the direction). This happens because more rope must be pulled in order to move the load the same distance. The more pulleys used, the easier it is to move, but the more rope that must be pulled to move the load the same distance.

coolclips.com/ AGifm/ tf05192/ CoolClips_ wb022647.gif